Social Procurement
Social Procurement has the potential to create a more inclusive and equitable society, and best of all it doesn't require additional funding. It is for this reason, that social procurement continues to gain momentum across Australia, as a mechanism to leverage social value from existing spend. Understanding the social value being created in monetary terms is crucial to creating a "social value marketplace", and unlocking the potential of social procurement to create sustained social change.
What is social procurement?
Social procurement is when organisations use their buying power to generate social value above and beyond the value of the goods, services, or construction being procured.

VIC.GOV.AU | BUYING FOR VICTORIA
This can be driven directly by those procuring goods and services across the public, private and not-for-profit sectors.
Social procurement refers to how an organisation's spending can be used to support social priorities. By leveraging even a small slice of your spend to add social value, communities and suppliers across the community can benefit enormously.

Social sustainability is part of the wider process of sustainable development with a focus on five principles:
Building social capital
Tackling exclusion and protecting the vulnerable
Minimising inequalities
Improving public health
Bringing long-term benefit to all relevant stakeholders
Benefits of Social Procurement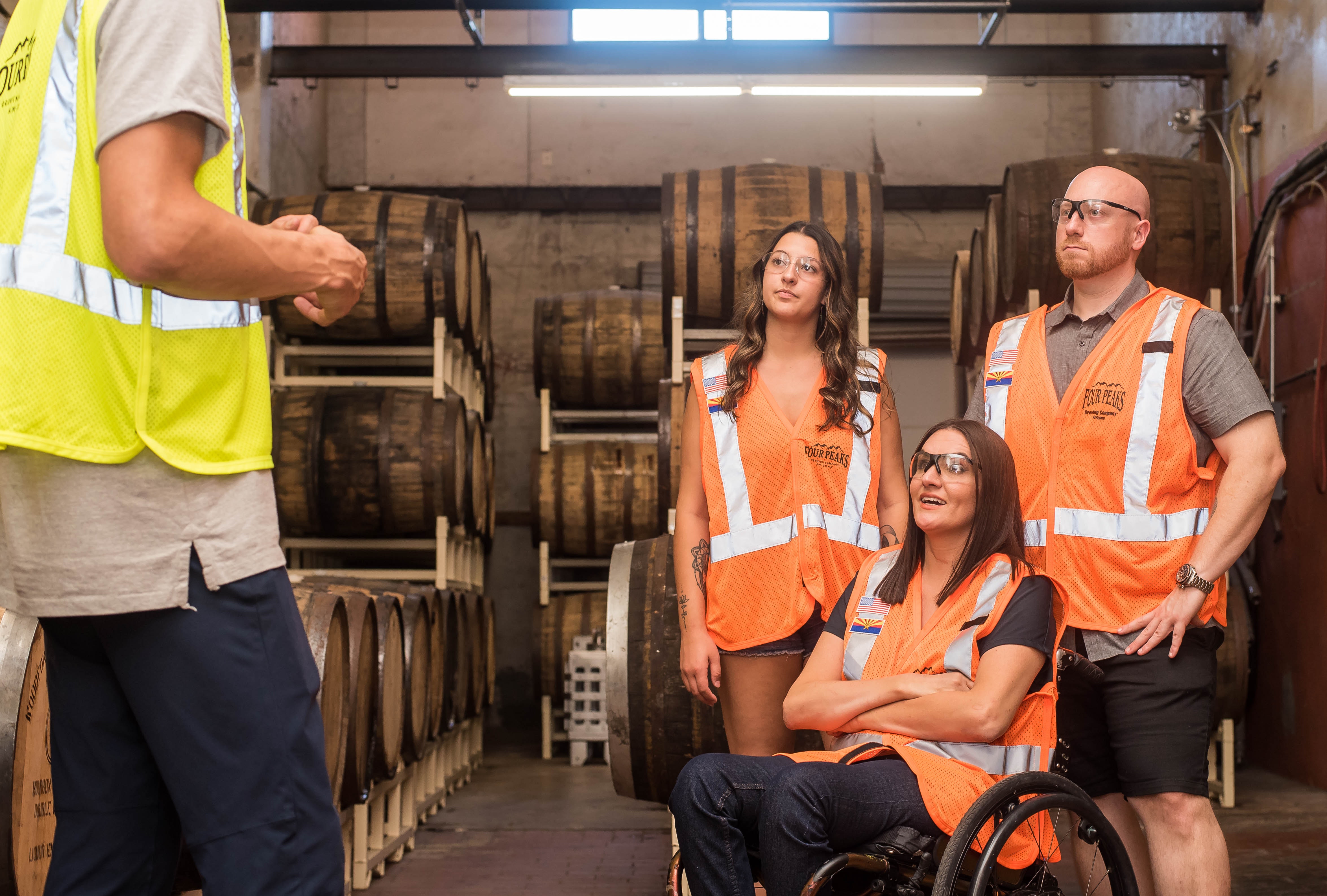 Social benefit from procurement can be described as:
The positive impacts on people, places or communities generated through procurement practices.
Social benefits might include:
promoting more diverse and inclusive workforces
creating training and employment opportunities
addressing complex local challenges, such as intergenerational unemployment, crime, vandalism and economic decline in local communities or amongst disengaged groups
encouraging local economic development and growth
helping people to participate in the community and the economy
engaging small-to-medium enterprises and social benefit suppliers, providing them with the same opportunities as other businesses.
bringing people into employment from a specific marginalised cohort such as the long term unemployed, public housing tenants, those with a disability, First Nations People, refugees or migrants, those facing homelessness, youth and others
Drivers for Social Procurement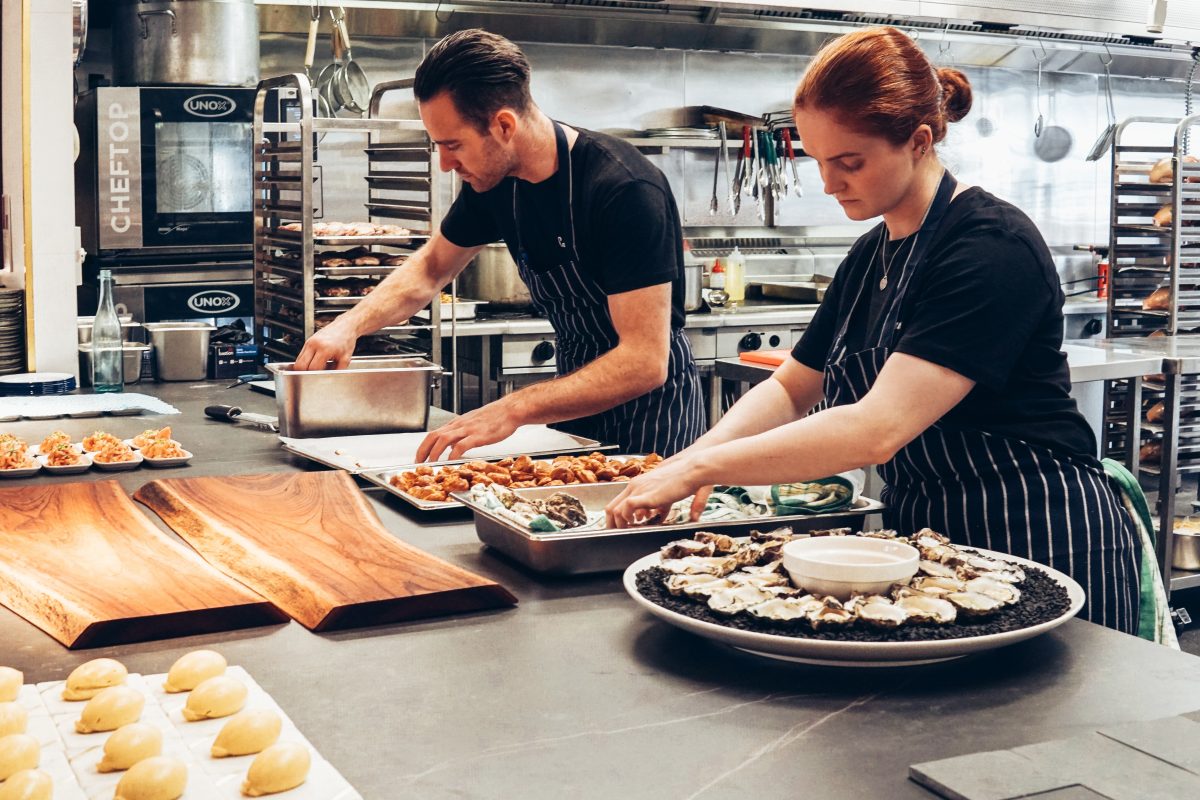 Key Reasons Social Procurement is Gaining Traction
Addressing a social need: social procurement provides a tangible way for companies to make a positive social impact using existing spend, that often has a greater impact than philanthropic donations alone.
Government policy: social procurement has become a key aspect of the modern Government agenda with policies such as the Commonwealth Government's Indigenous Procurement Policy and the Victorian Government's Social Procurement Framework.
Gaining competitive advantage: in an increasingly competitive marketplace, companies are under immense pressure to articulate their unique point of difference. Companies are winning new business and tenders as a direct result of engaging with social enterprises and Indigenous businesses in their supply chains.
Engaging the next generation: Millennials seek purpose-aligned work and expect their employers to behave ethically and sustainably. Supply chains provide employers with one of the greatest areas for impact through an inclusive supply chain.
How to Achieve Social Procurement Success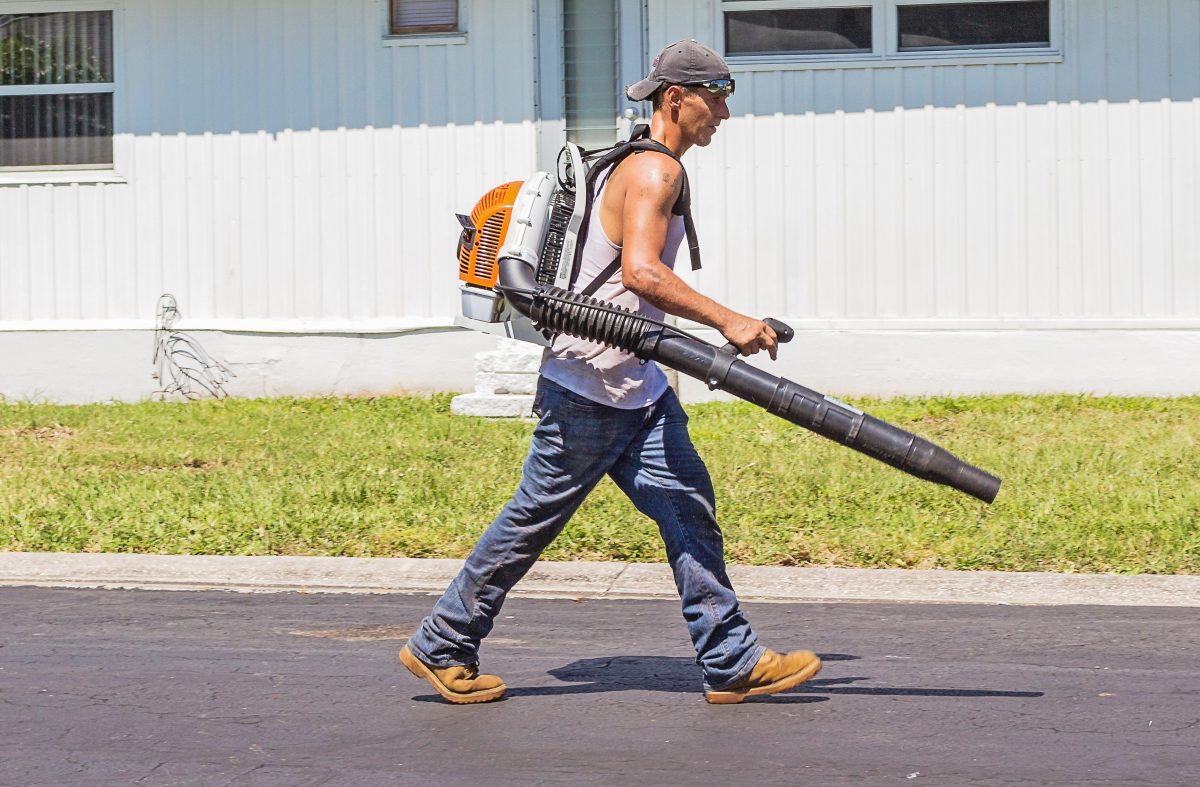 Policy
At a policy level, there is the ability to create targets for social impact, which are mandated across all of government or apply to all procurement activities of a private company.
Contracts
At the contract level, you may want to look at adding social clauses to your contracts, breaking up large contracts, specific contracts for social purpose businesses only or mandating the sub-contracting of social purpose businesses as part of the primary contract with a supplier.
Supplier Focus
For organisations and procurement professionals who have done a market scan of social purpose organisations and have found a lack of capacity or ability to deliver contracts to their standards, you can choose to tackle social procurement in a different way by developing your own or new suppliers.
Tips to unlock the value of social procurement
Set targets and KPIs to drive behaviour.
Give passionate people the support to drive it.
An audit on existing spend may reveal you already have social enterprises and Indigenous businesses in your supply chain.
Tell your good news stories to bring people on the journey.
View social procurement as an opportunity rather than a risk.
Seek guidance from peers and intermediary brokers.
Social Enterprise - The flip-side of Social Procurement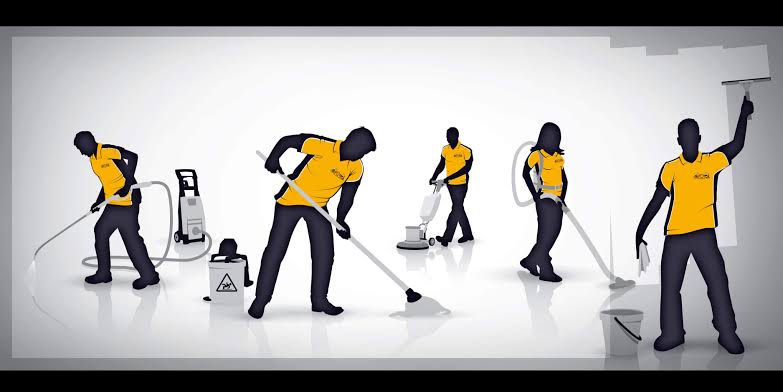 To enable social procurement to happen, we need a large social enterprise sector that can offer a diverse range of products and services. These social enterprises need to be able to compete on both price and quality being offered by traditional commercial businesses, but with additional social value also leveraged from the transaction.
A social enterprise is a business that trades for a social purpose, with the aim of addressing social problems in the community. A social enterprise derives most of their income from trade, and surpluses are reinvested in a social purpose to support a social mission.
Some like to think of social enterprises as being the point where not-for-profits intersect with commercial business; they use the power of the market to solve societal problems, whilst being commercially viable businesses, not reliant on government funding or philanthropy.
Finding Australia's Social Enterprise Sector (FASES) 2016 research estimated there were 20,000 social enterprises operating in Australia across all industry sectors. This is likely to increase with further implementation of government policy drivers, such as Victoria's Social Procurement Framework and the Queensland Social Enterprise Strategy, as well as concerted social enterprise sector capacity building activities.
How to Support Social Enterprises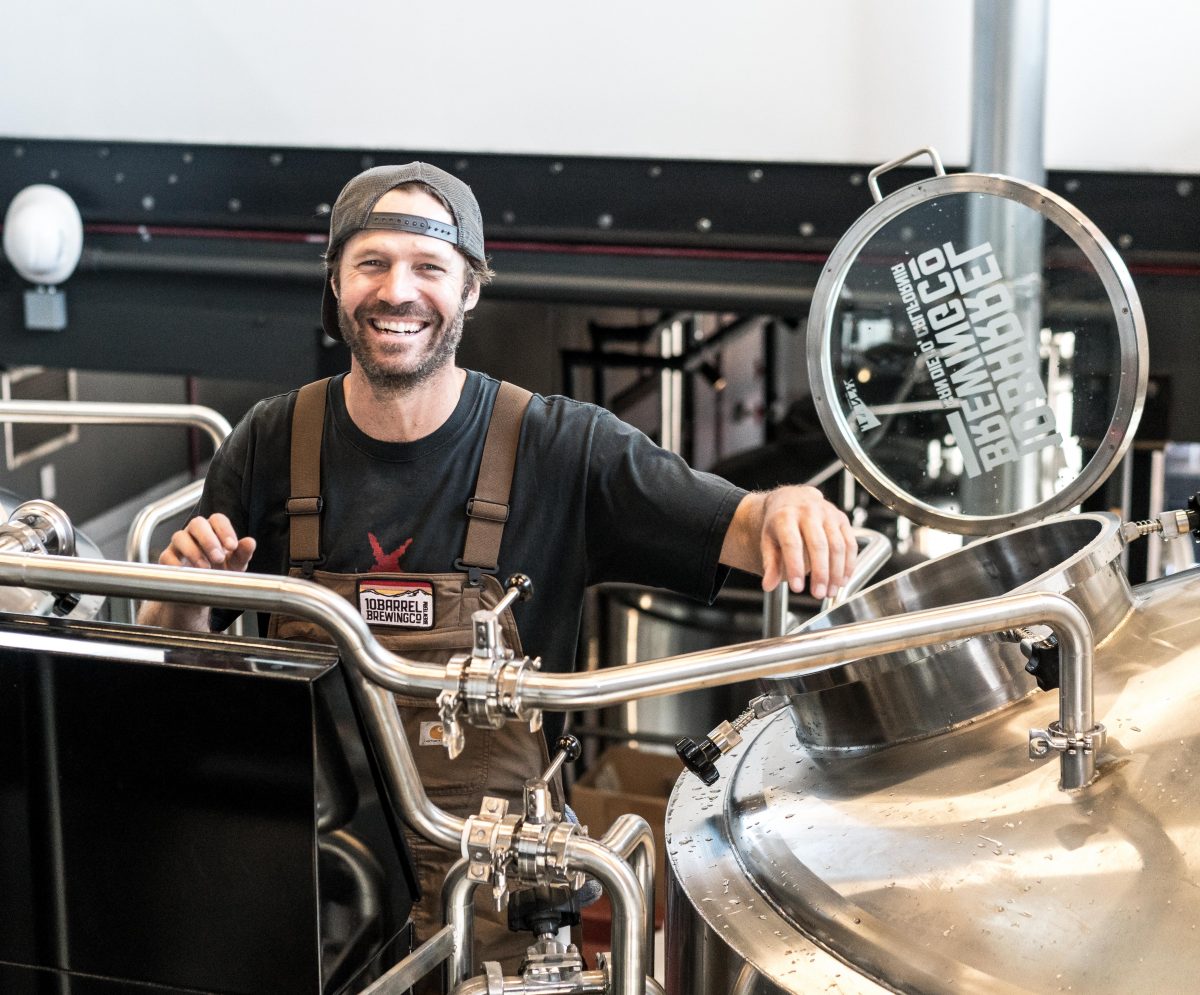 Add them to your supply chain
Provide seed funding and loans
Support their growth strategies
Capability development
Mentoring and skilled volunteering
Guarantee contracts
Explore and refine social enterprises ideas
Workshops and tailored advice
Prompt payment
Purchase from Certified Social Enterprises
How to put a value on social procurement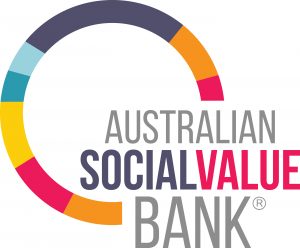 If we are to build a Social Value Marketplace, we need to have a transparent, robust and comparable way to measure social value. The Australian Social Value Bank provides an approach to measure the social value from procurement in a way that no other impact tool currently can.
The 63 outcomes we have social values for in our Value Bank, together with our easy-to-use online Value Calculator, allows you to translate the net benefit of your social procurement in dollar terms, using Cost-Benefit Analysis.
Forecast, track and report on the social value in your supply chain in 5 simple steps:
Enter your social procurement program details
Select the outcomes you want to value
Set demographic split
Enter the number or forecast the number of beneficiaries achieving each outcome
Enter costs for running your social procurement program
The Value Calculator will apply Deadweight, Opportunity Cost and Optimism Bias calculations and output an ASVB Value Statement which provides an accurate assessment of the social value created through your social procurement activities.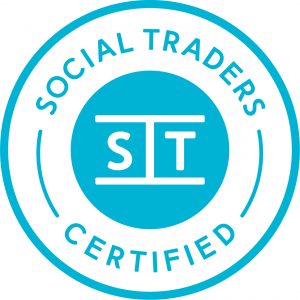 Australian Social Value Bank is a Social Traders Certified Social Enterprise. This means that the cost of Large & Very Large ASVB subscriptions will support the user licences and training of Micro Not-for-profits and Social Enterprises to measure their impact. This allows them to both forecast and report on the social value created by their programs, so they can measure and improve their programs, and be competitive within the emerging "social value marketplace".
It also means that the cost of your ASVB User Licence can be counted towards your businesses' social procurement spending targets.
Governments are realising the potential of social enterprise to address some of society's most pressing issues, but here's the kicker, they can support its growth without having to invest additional money, instead just leveraging their existing spending. Such is the power of social procurement!

Min Seto, Executive Officer of Alliance Social Enterprises
Learn More
References & Resources