ASVB User Licence
The ASVB is available for subscription via a 12 month User Licence which includes all of the resources you need to start measuring your social impact today. Here's what's included:
Social Values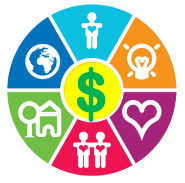 All 63 social values are calculated using Wellbeing Valuation so they are comparable
Includes both Primary Benefit Values and Secondary Benefit Values
Approximately 700 values when differentiated by age (16-25yo, 26-64yo, 65+) and region (In a Capital City/ Outside a Capital City)
Values cover all areas of Australian life including: Home, Education, Employment, Health, Crime, Drugs & Alcohol, Social & Community, and Sport
Further Information
Value Calculator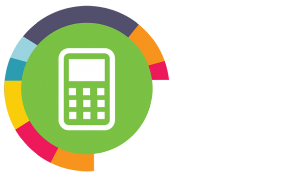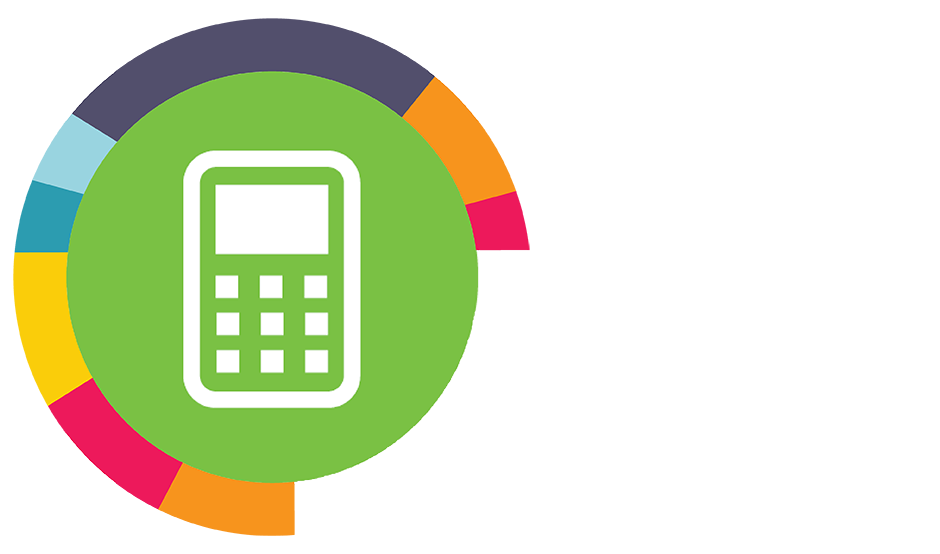 Calculate your social value
Forecast future social value
User-friendly tool that provides instant Social Impact Valuation Statements (PDF)
Instant access, unlimited users, unlimited value statments
Best-practice methodology, endorsed across the OECD, allows comparison of programs
Further Information
Survey Instruments
Used to collect data from participants to provide the evidence needed to apply the social values
Questions directly correspond to the survey data which was used to calculate the social values
Can be administered as is, or relevant questions can be added to your existing survey tools
User Training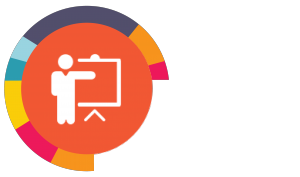 Access to ASVB Introductory Webinar on-demand
Access to ASVB Value Calculator Webinar on-demand
Comprehensive User Guide
Technical Reference Paper explaining the methodologies used in the ASVB
If you would like to discuss additional training for your organisation, please get in touch.
ASVB Training
ASVB Community of Practice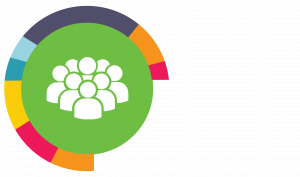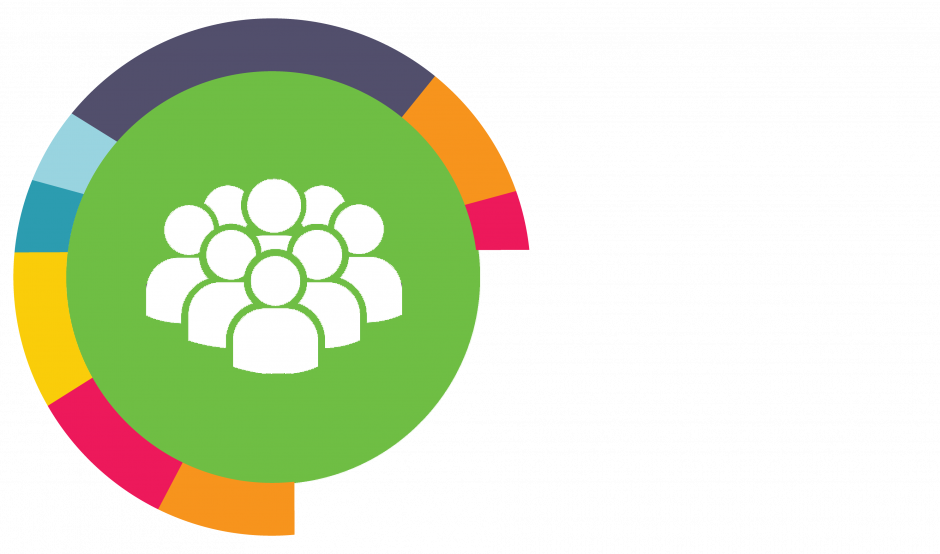 Online community of ASVB Users to ask questions, interact with and share best practice Subscriber-Only Webinars on impact measurement practice.
Licence Agreement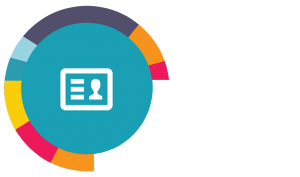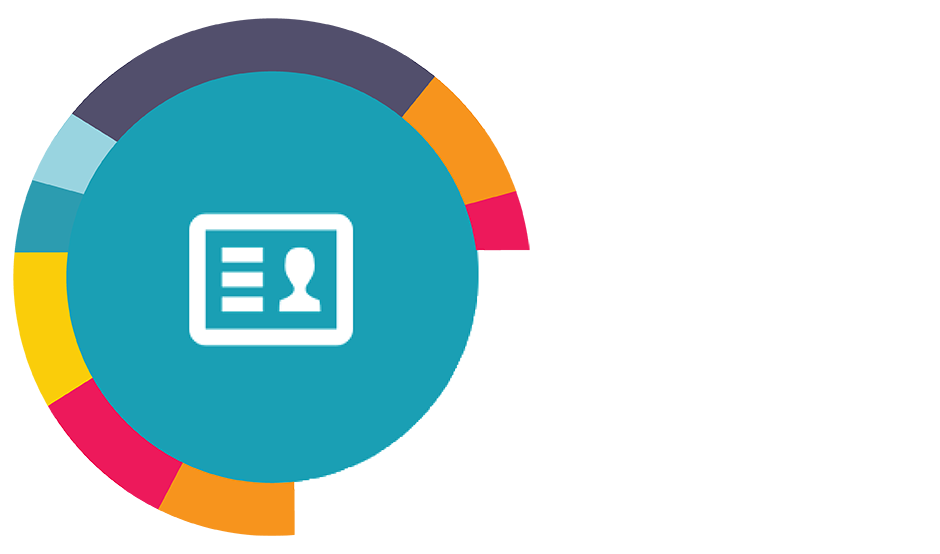 The Licence Agreement and Terms and Conditions must be agreed to as part of the registration process to use the ASVB Value Calculator.
If you wish to review these documents prior to registering please download the documents below.
See Also