ASVB Users and Case Studies
Some of the organisations that are using the ASVB to value their social impact; from our Very Large Users, to our successful Grant Recipients.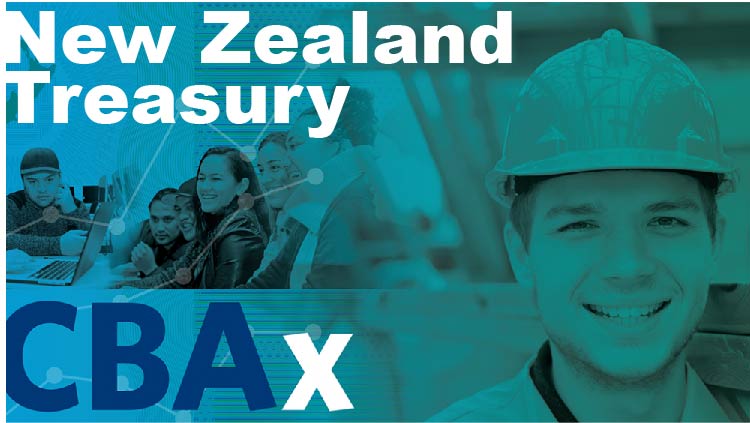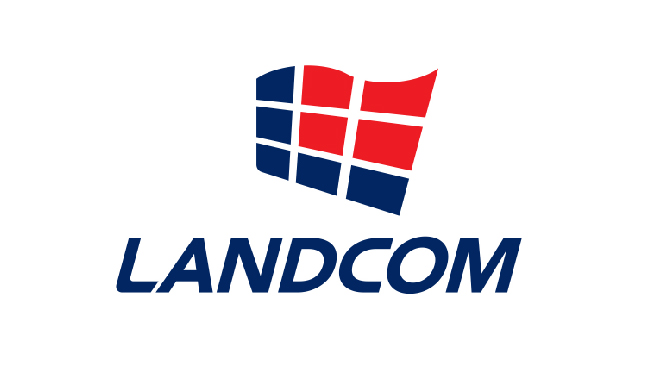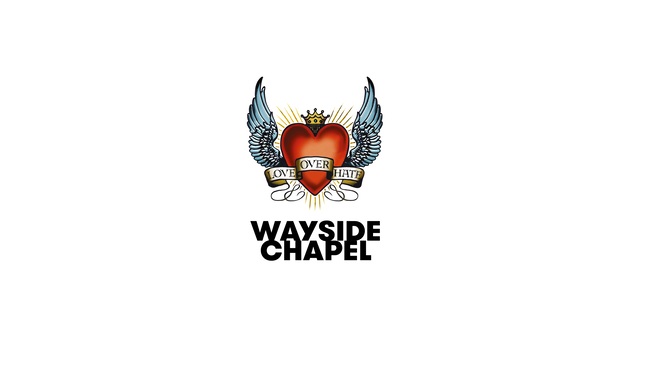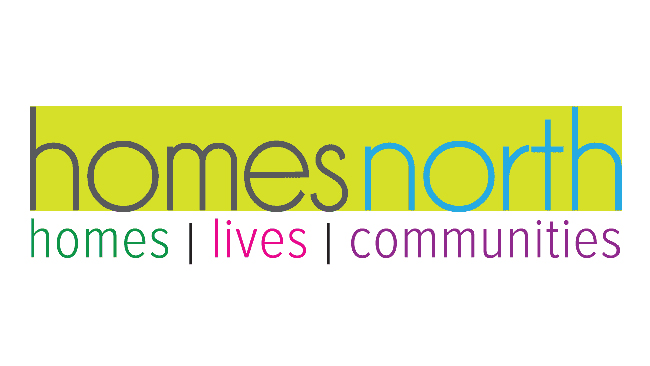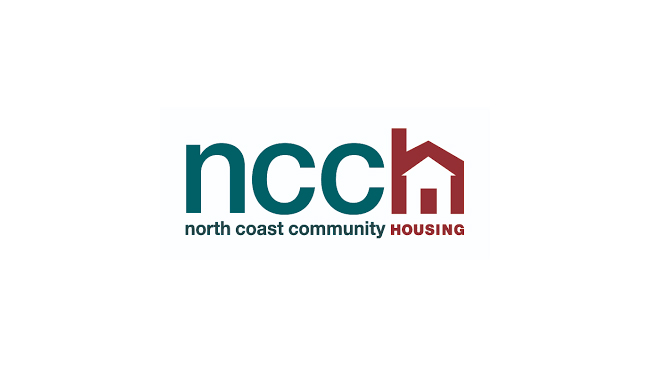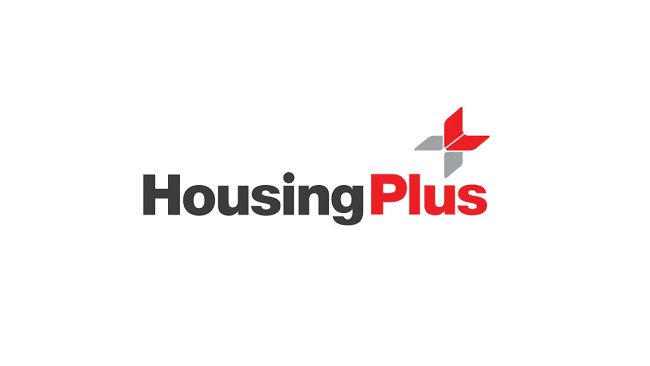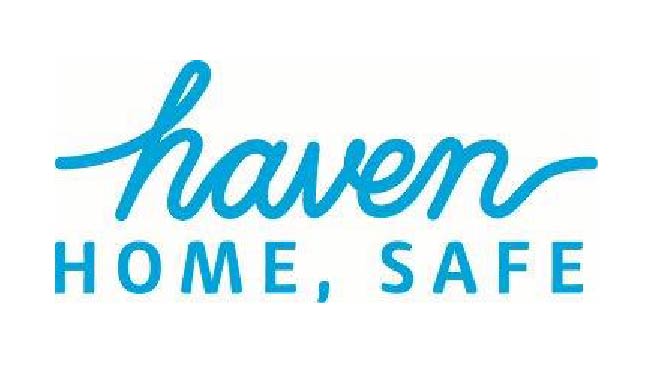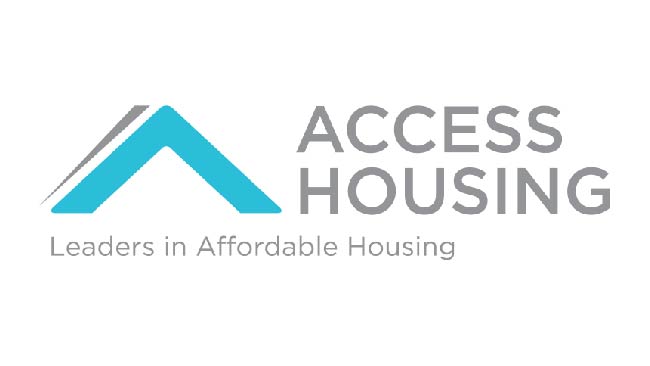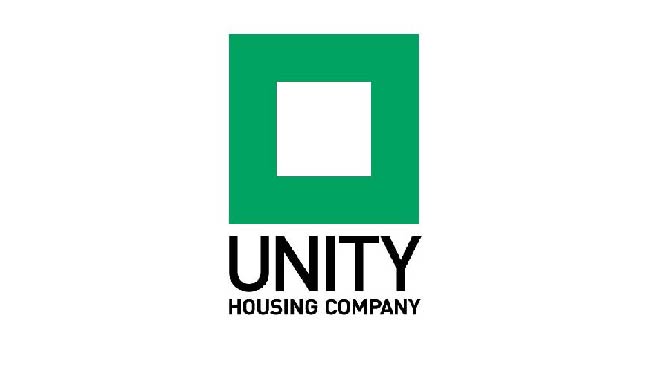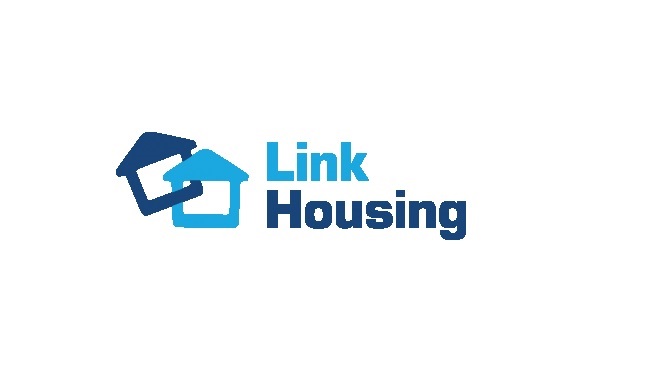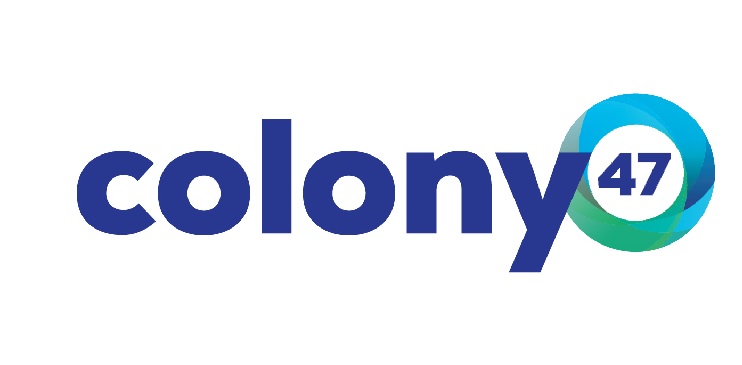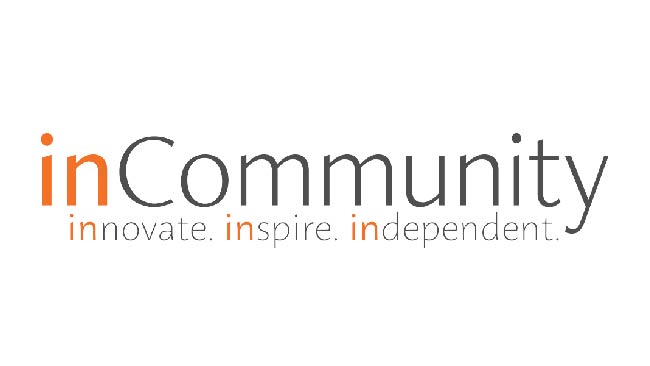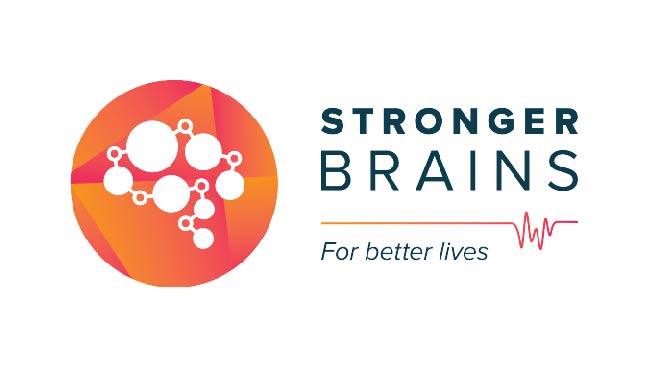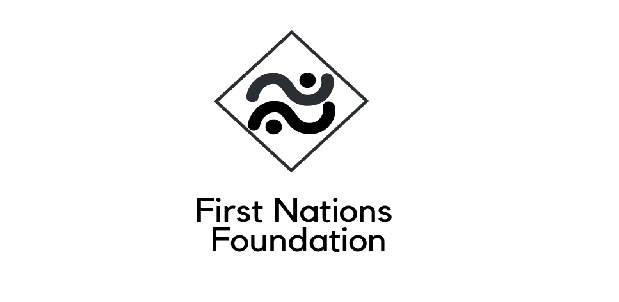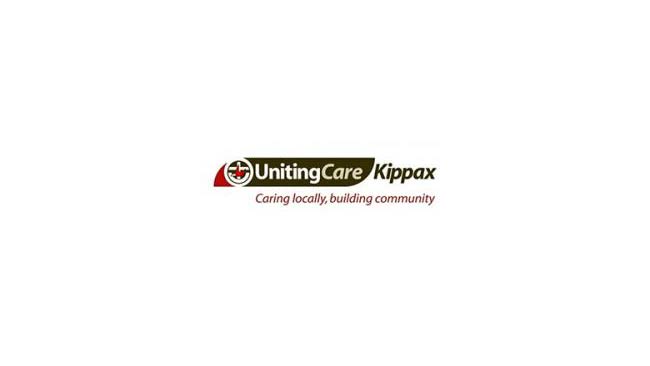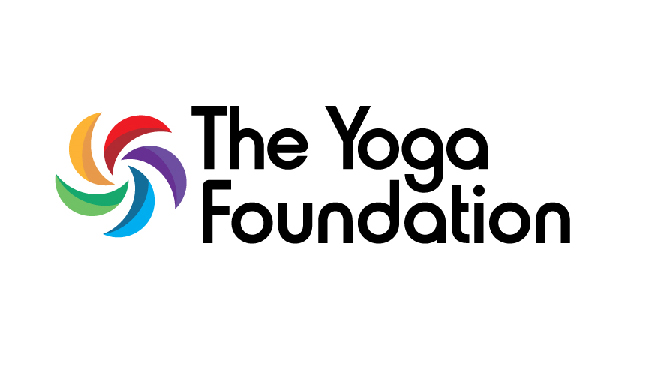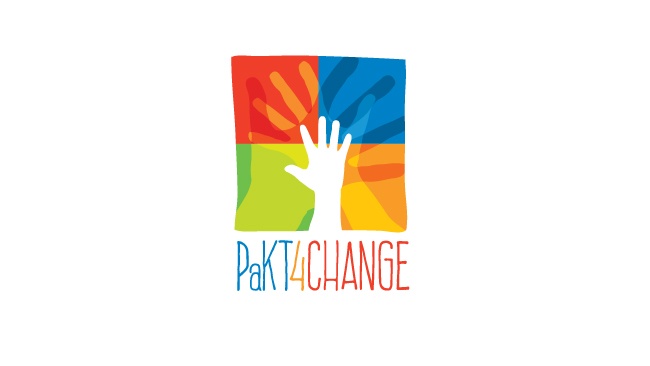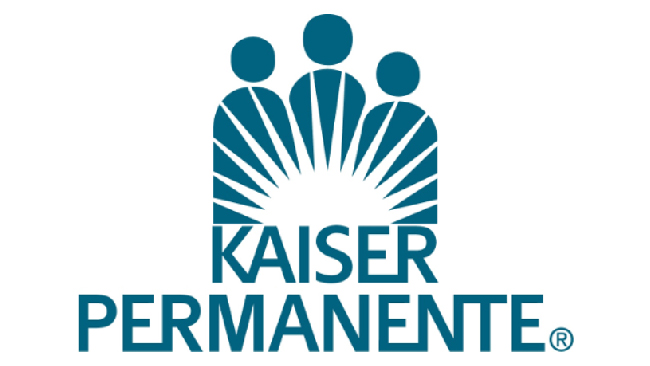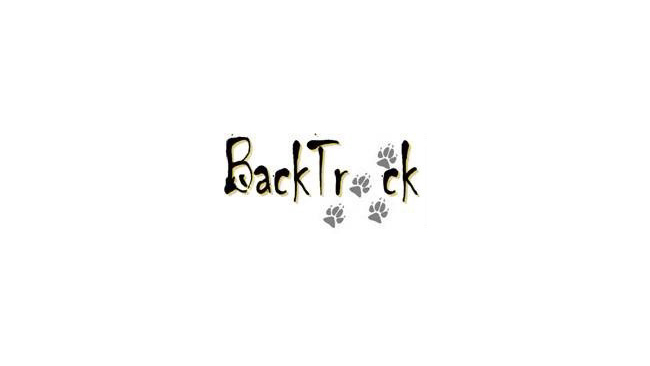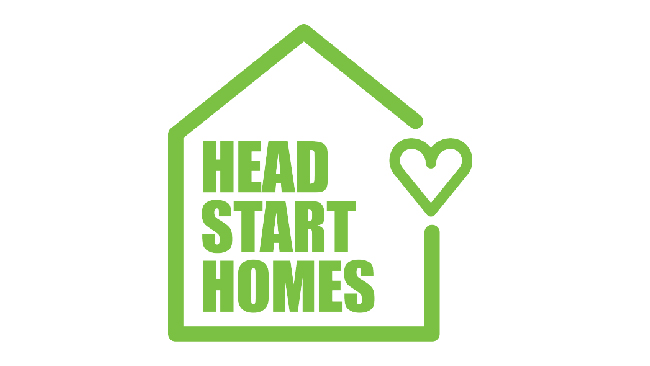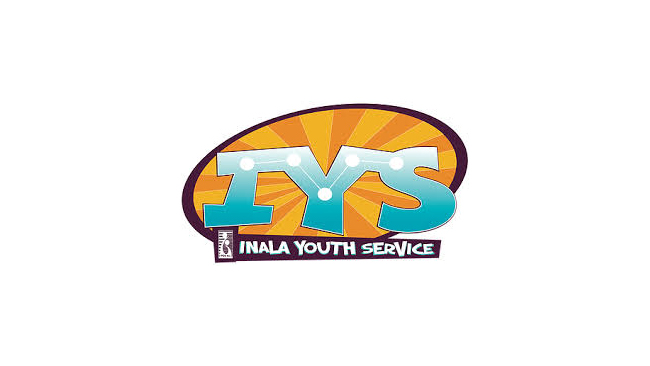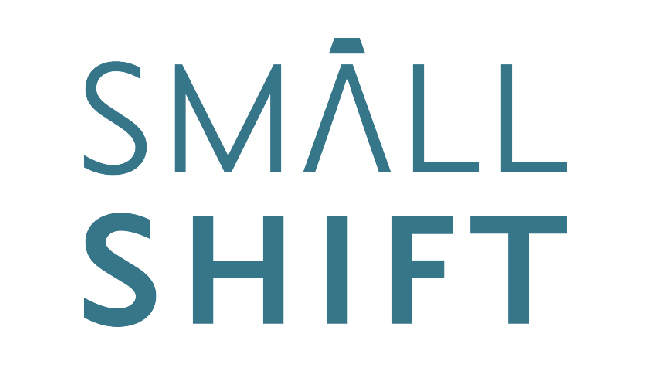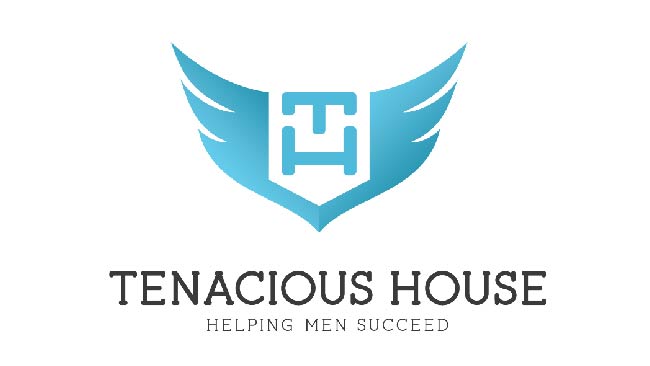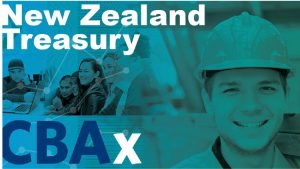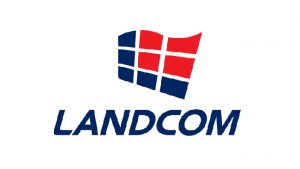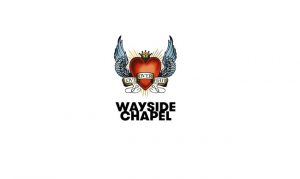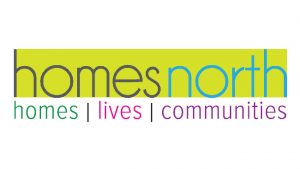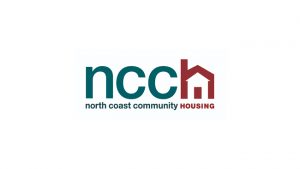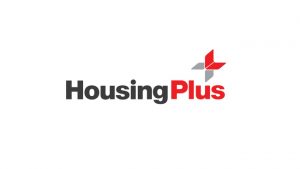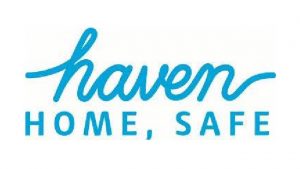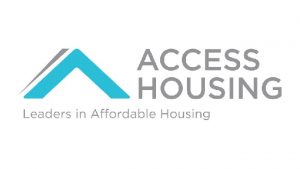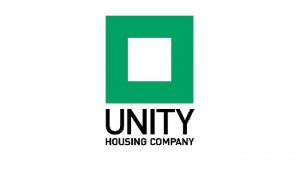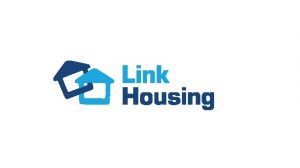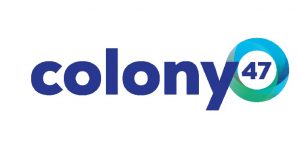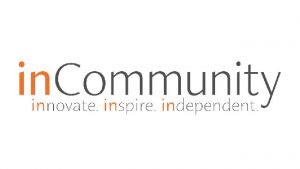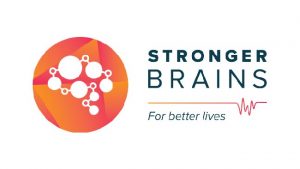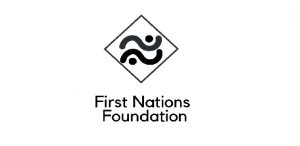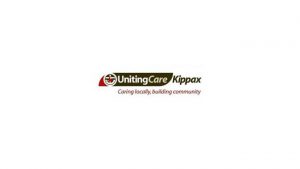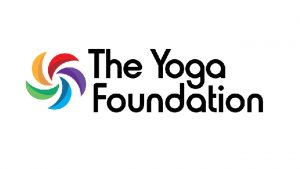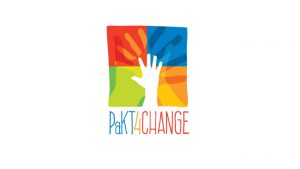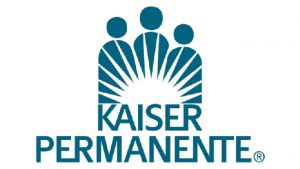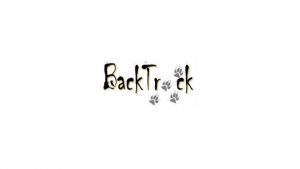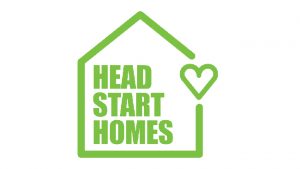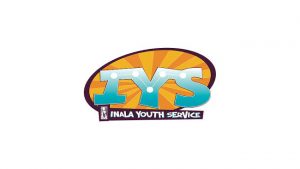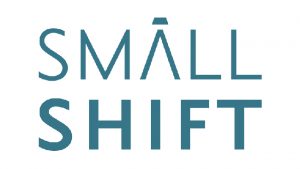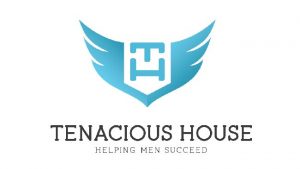 ASVB Users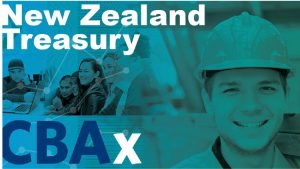 The NZ Treasury encourages important public sector decisions to be informed by Cost Benefit Analysis (CBA). To help compare different options in New Zealand, the Treasury has developed a CBA tool called CBAx. CBAx is a spreadsheet model that contains a common database to help agencies monetise impacts and do return on investment analysis.
NZ Treasury has purchased an ASVB licence to use our 62 wellbeing values, and currently sub-licenses their use to a number of New Zealand Government departments.
For further information please follow the link to their CBAx information page.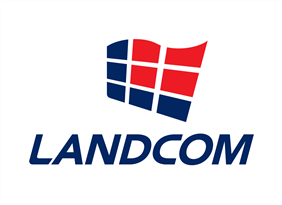 Landcom develops award-winning places for the people of NSW. We are a state owned corporation that partners with the private sector to create quality residential communities that demonstrate leadership in sustainable urban development.
Landcom is focused on taking an active role in supporting the NSW Government's housing affordability agenda and delivering the local infrastructure that helps new communities grow and thrive.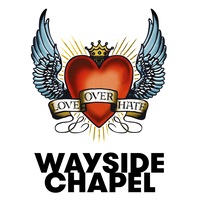 Wayside Chapel has been providing support to the most marginalised people in and around the streets of Sydney since 1964.
Today, under the banner of 'Love over Hate', Wayside provides a supportive environment where those that are homeless, dealing with mental health challenges, socially isolated or disconnected, can come and be part of a judgement-free community.
Wayside Chapel Case Study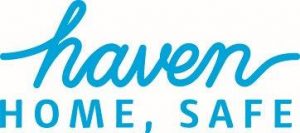 Haven; Home, Safe is a fully integrated homelessness support and housing service; offering emergency accommodation, transitional housing and long term housing.

Access Housing Australia is a leading affordable housing provider delivering strong growth in housing options which make a difference to people's lives.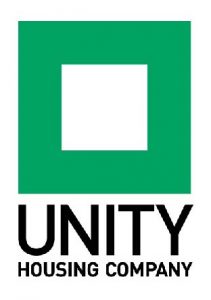 Unity Housing provide affordable, safe and secure homes for South Australians on low incomes. They build partnerships to create tenancies that promote viable and sustainable communities.
Unity Housing Case Study
ASVB Grant Recipients
The following organisations are proud recipients of the ASVB Grants Program, made possible through the purchase of Large and Very Large ASVB Licences:

inCommunity (formerly known as Ipswich Independent Youth Service) deliver programs which include: Crisis Accommodation; Supportive Housing; Mobile Case Management Support; Homelessness Information and Referral Service; Community & Sector Development; the Tenancy Skills Institute.
Q&A with inCommunity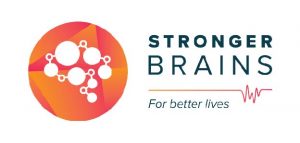 Stronger Brains is a not for profit organisation using proven scientific techniques to heal our most vulnerable children whose lives have been impacted by trauma, so they can lead better lives.  Their aim is to break the cycle of intergenerational disadvantage by applying the latest techniques in neuroplasticity.
Stronger Brains Case Study
First Nations Foundation are the national Indigenous financial foundation, led by an Indigenous board and striving to achieve economic freedom for First Nations people of Australia. We operate on a national basis and offer programs in financial literacy, research and superannuation outreach to Aboriginal and Torres Strait Islander people.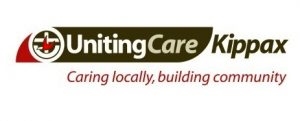 UnitingCare Kippax is a local, community-based organisation that offers care and practical assistance to people. They care about helping everyone maintain physical health, well being and self confidence.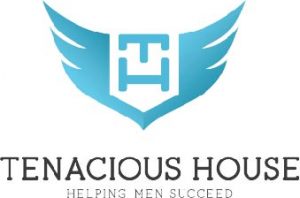 Tenacious House: Tenacious House is an evidence based residential program for men over the age of 18 struggling with either addiction, anxiety/depression. They offer a holistic approach to recovery which allows participants to engage in a number of therapeutic interventions. Their aim is to assist these men find stability in recovery.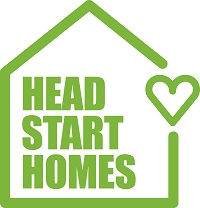 Head Start Homes is a not-for-profit social enterprise with a vision for a safe and stable home for everyone with fair and practical pathways into home ownership. The Head Start Guarantee is an innovative concept whereby Head Start Homes acts as guarantor (similar to a parental guarantee) for people living in community housing so that they have equal opportunity to achieve their home ownership dream without a deposit or lenders mortgage insurance.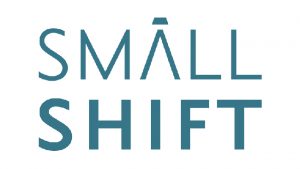 Small Shift is a social enterprise that exists to support and connect citizens, local councils and landowners who want to create inclusive communities and self-sustaining cities. Small Shift trains and inspires communities to build a positive relationship with their local public spaces and with each other.
Apply for grant/subsidy
ASVB Case Studies
Click on the Case Studies Below: