Training & Development
Come and attend a Masterclass delivered by Daniel Fujiwara, where he will provide a formal introduction to Social Impact Measurement (SIM) covering both theory and method. The Masterclass will provide an introduction to how impact can be measured statistically and how outcomes can be valued, focusing only on internationally endorsed methods for SIM.
Full day Masterclass

Based on the flagship course on social impact measurement (SIM) delivered by Daniel Fujiwara to the UK Government and the Government of Canada, this course is aimed at people who would like an in-depth introduction to SIM and how to use the Australian Social Value Bank (ASVB). The course will also provide people with the tools for assessing and critiquing the rigour of social impact studies.
Bespoke Masterclass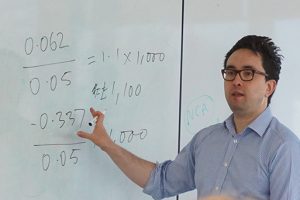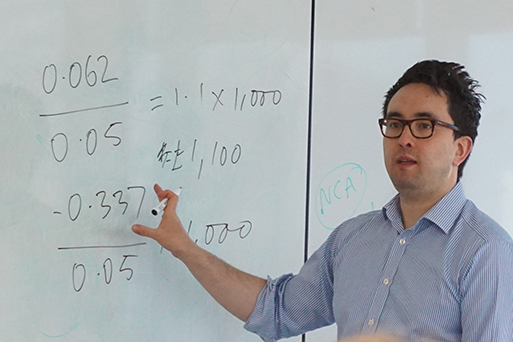 A full day Bespoke Masterclass can also be tailored to meet the specific needs of an organisation and where they are currently at on their SIM journey. The Bespoke Masterclass follows the basic structure of the full day masterclass, but all examples and discussions are based on specific information relating to the business of the organisation. This training is hosted onsite at the organisation and is recommended for an audience of up to twenty colleagues.
Thank you for your interest in attending the 2018 ASVB Training Series.
If you would like to attend an upcoming session with Daniel Fujiwara, please fill out the Training Register form below.
Training Register